64-64 Wetherole Street Apt. #6B/7B - 2BR/2.5BA DUPLEX - $2,250.00*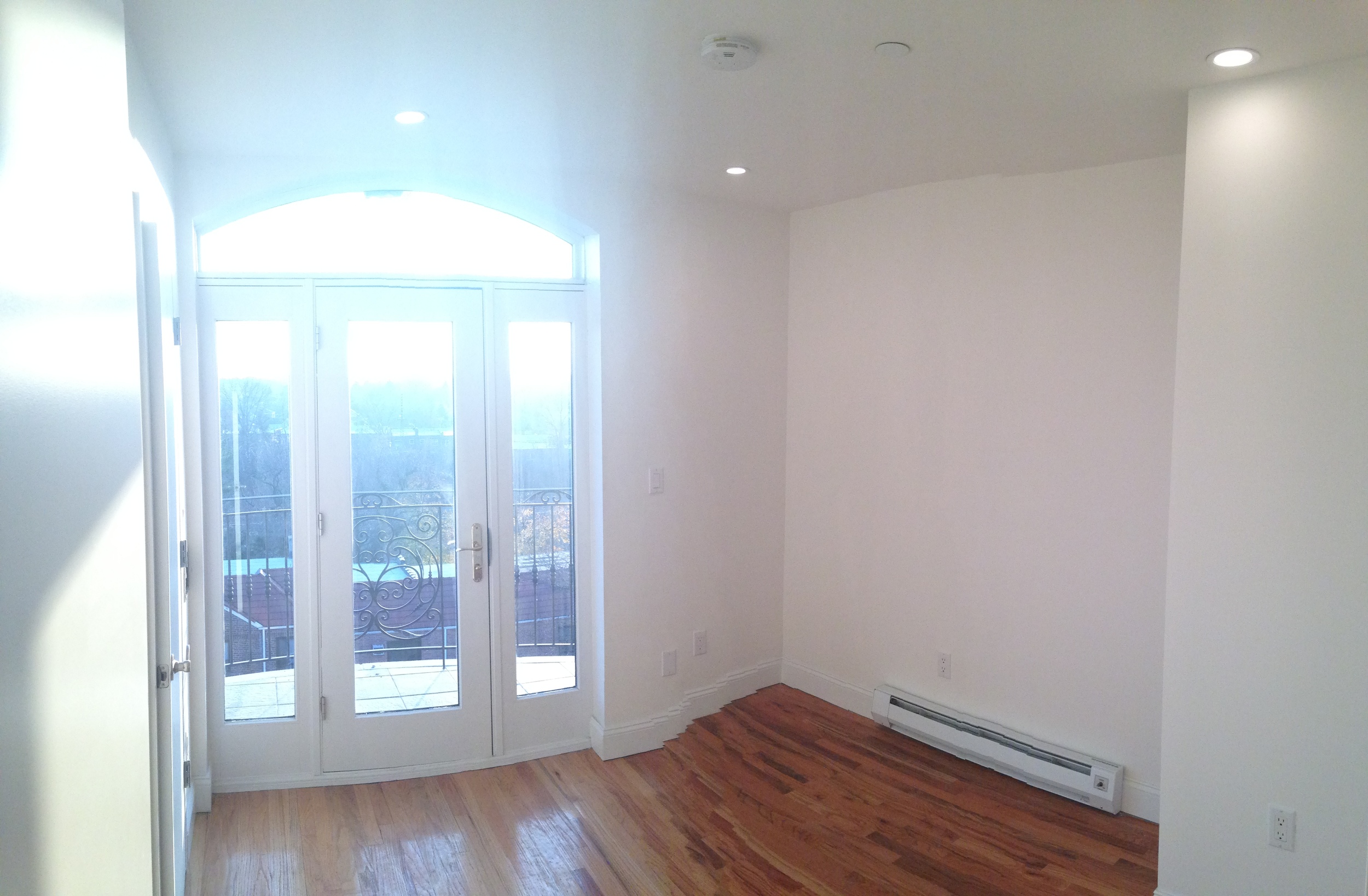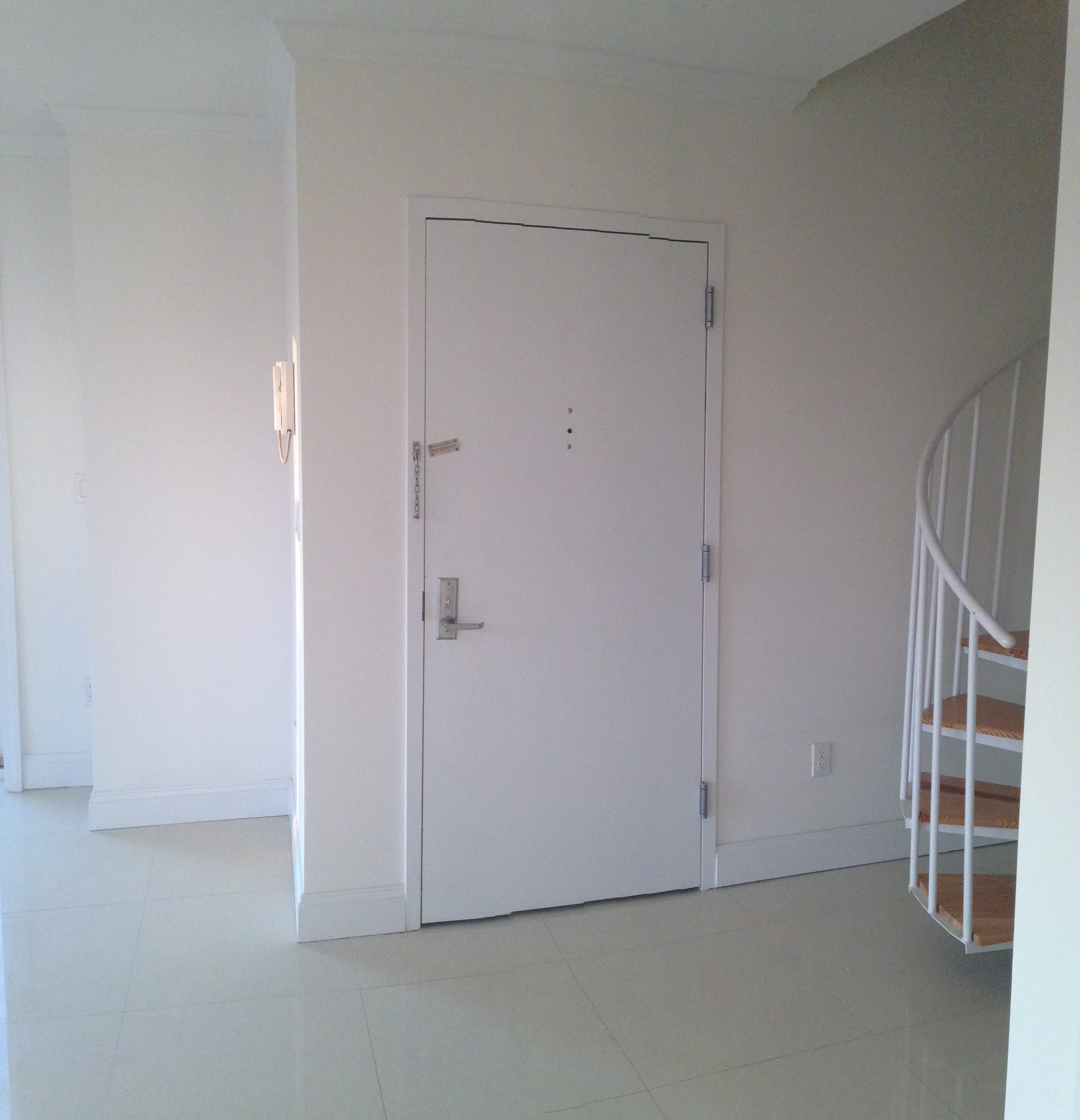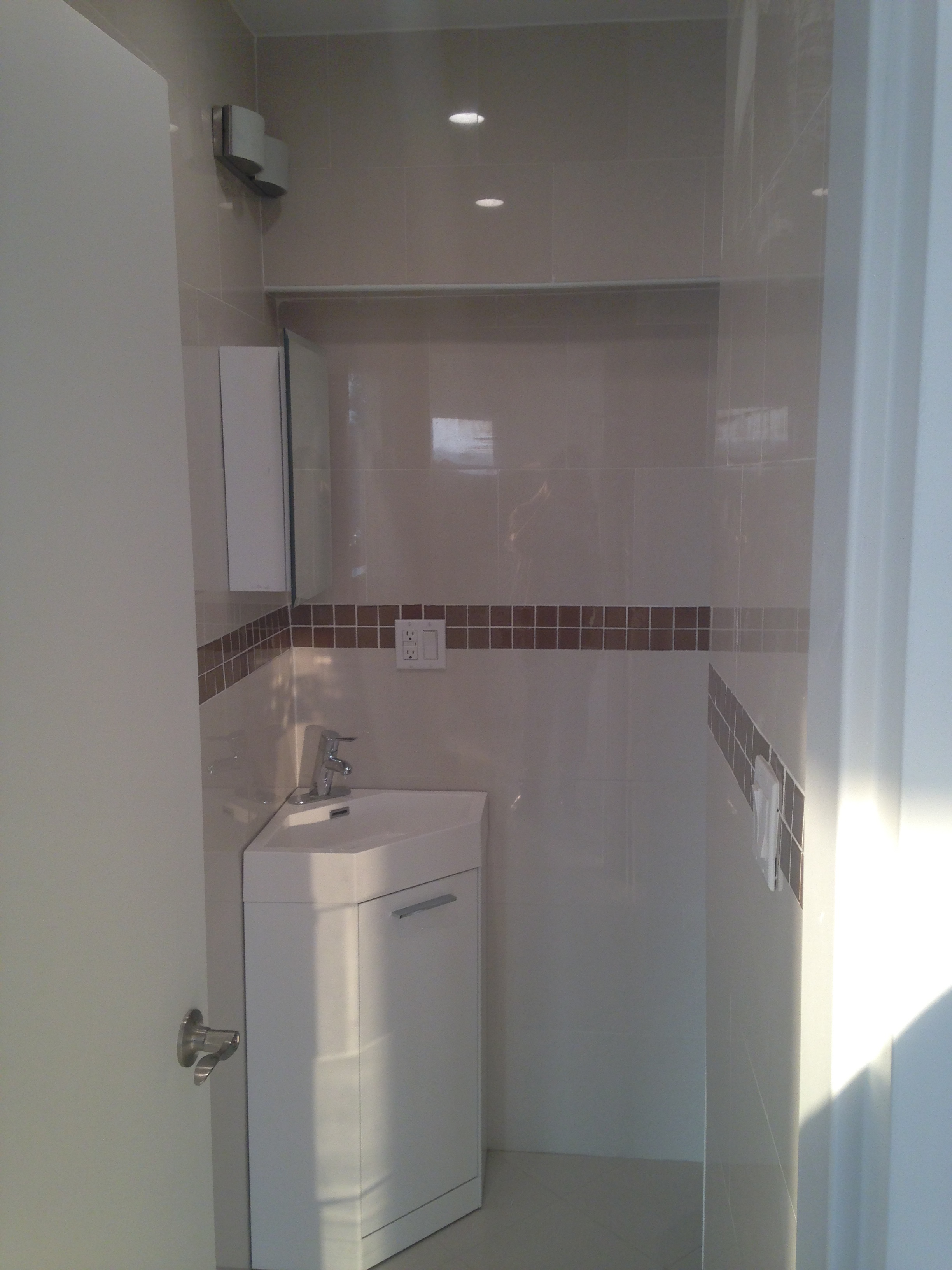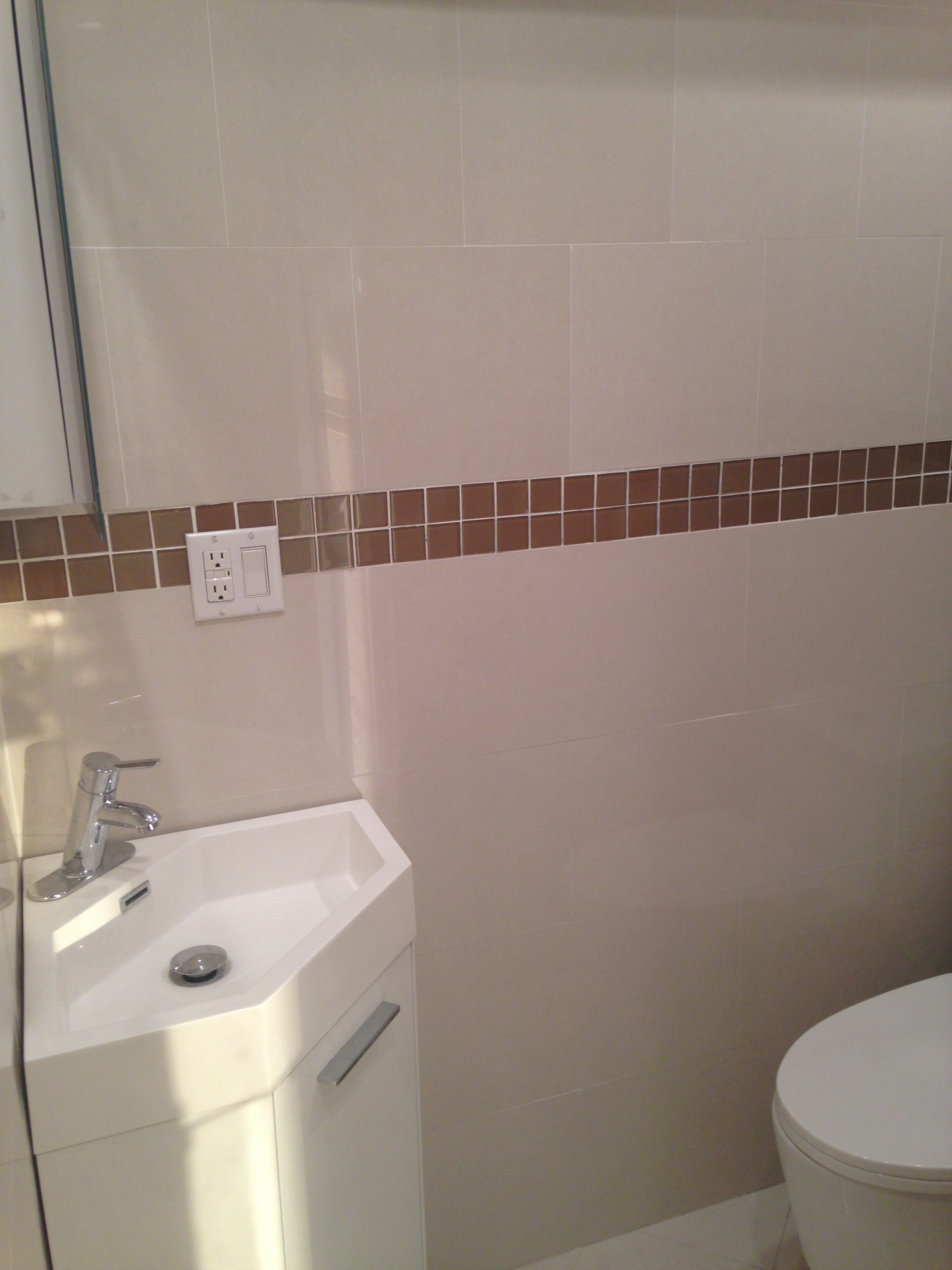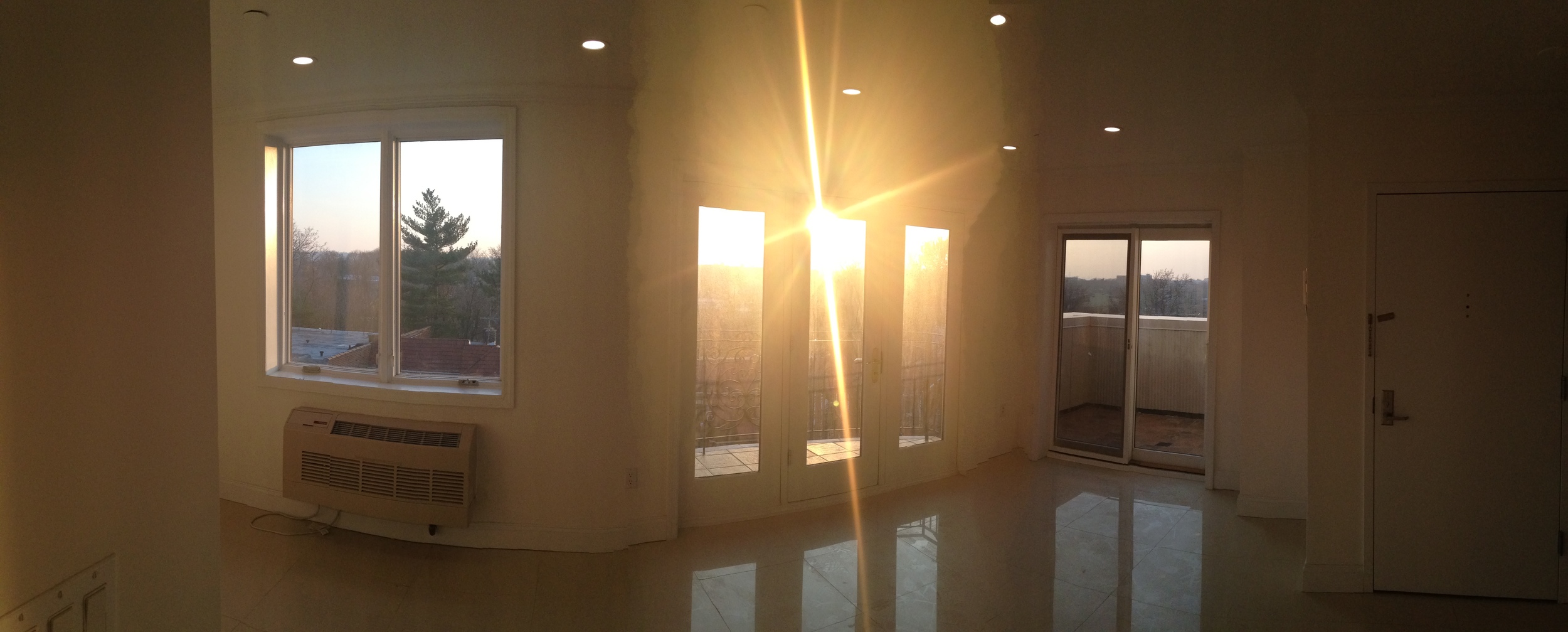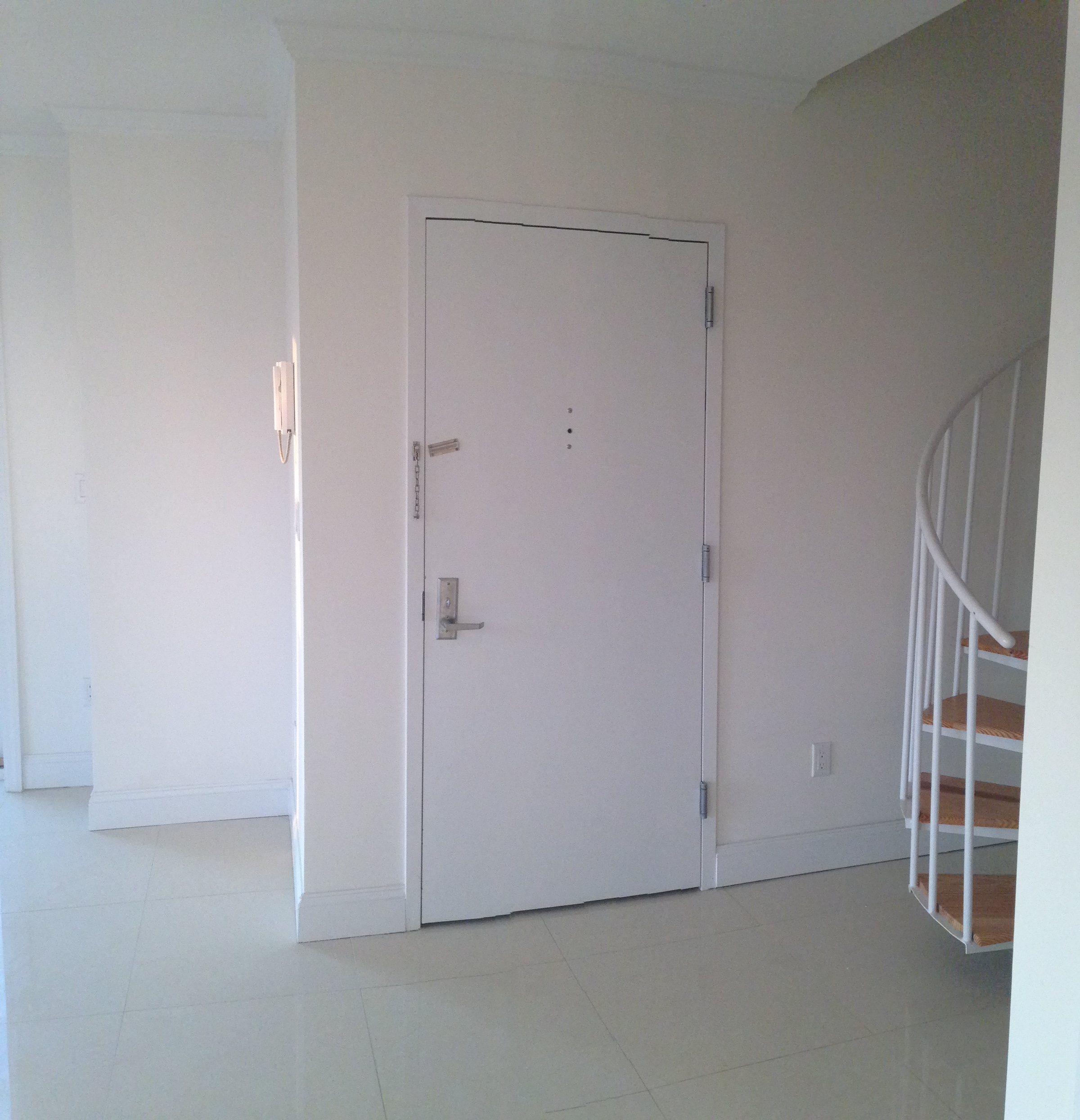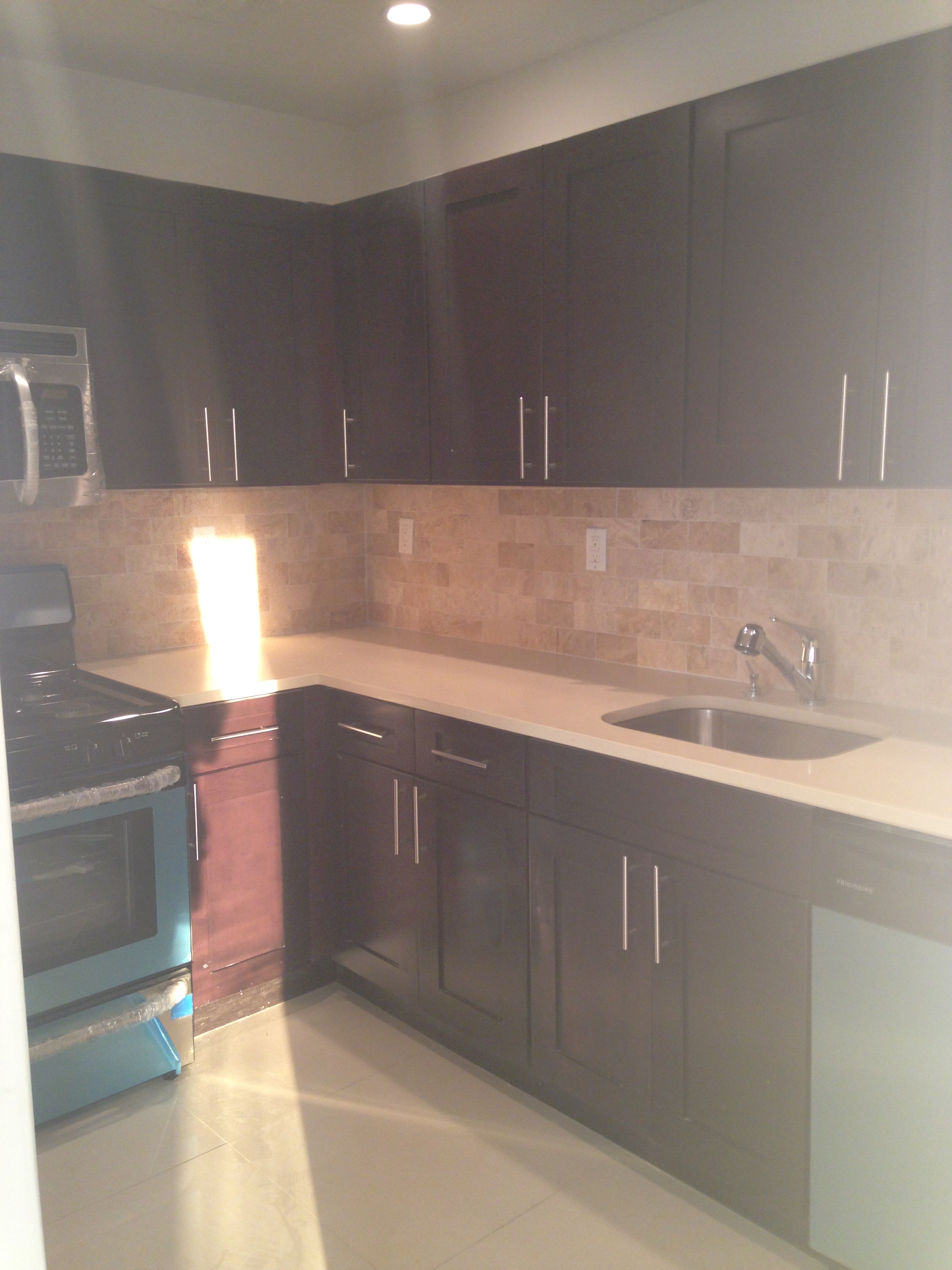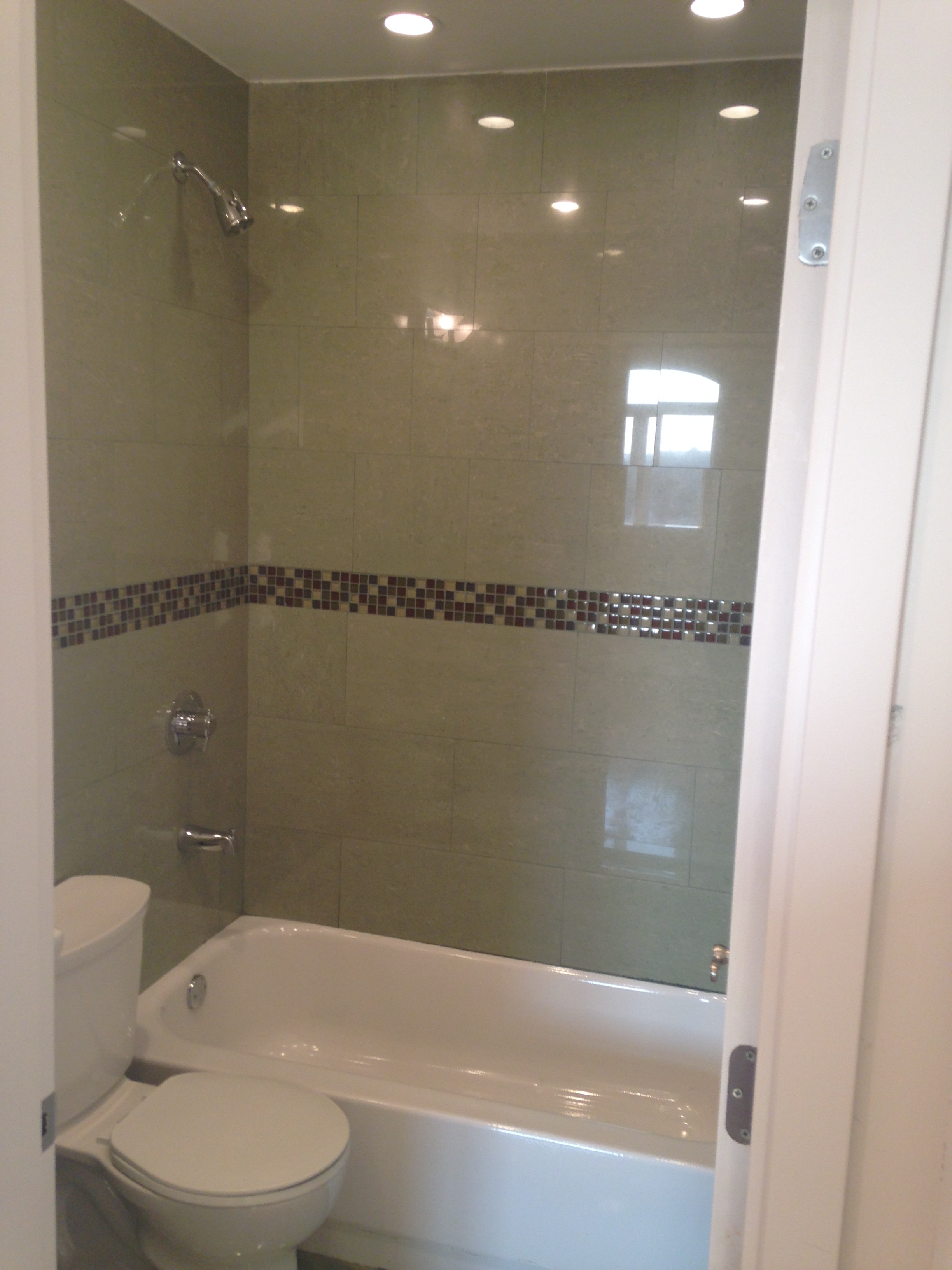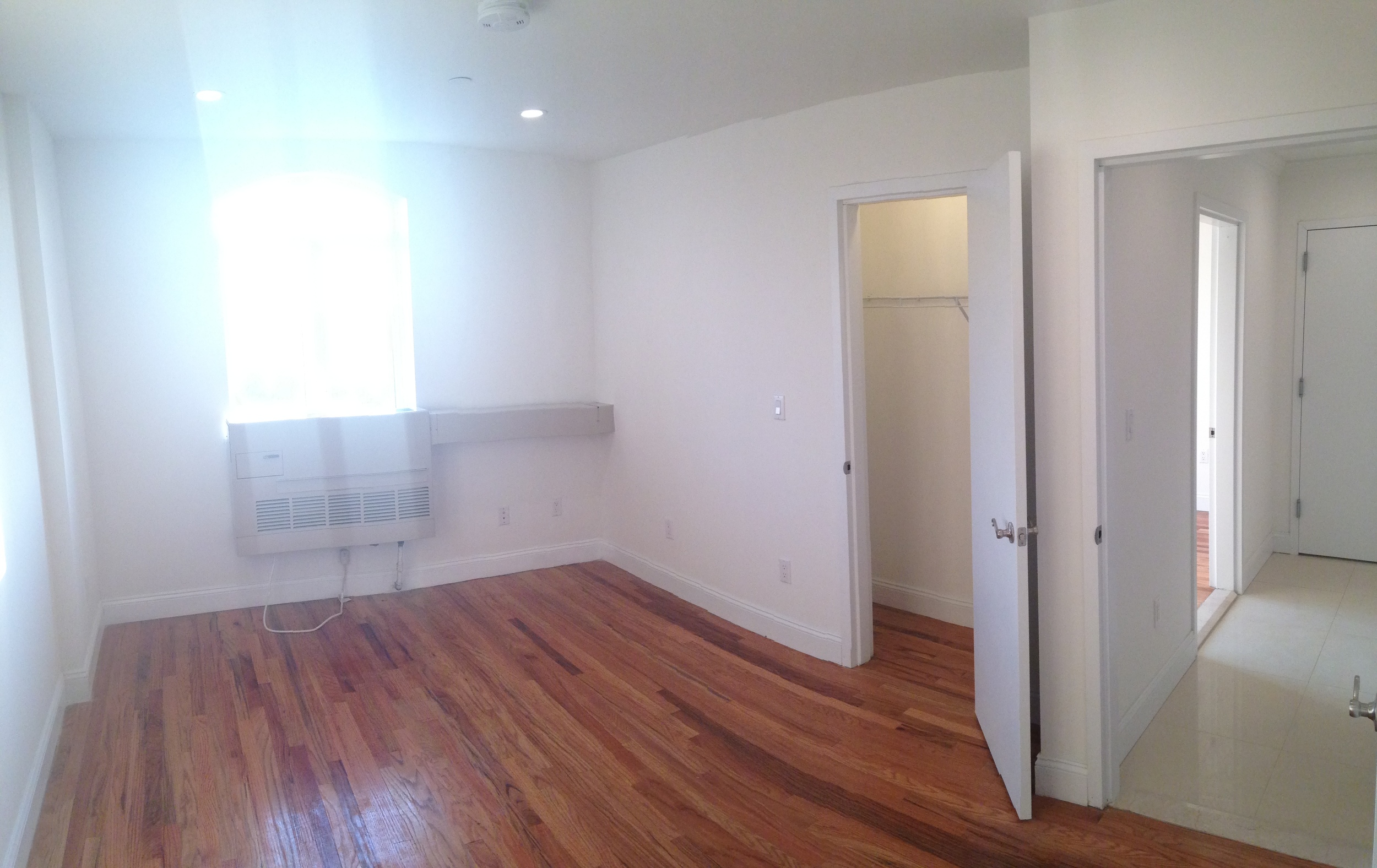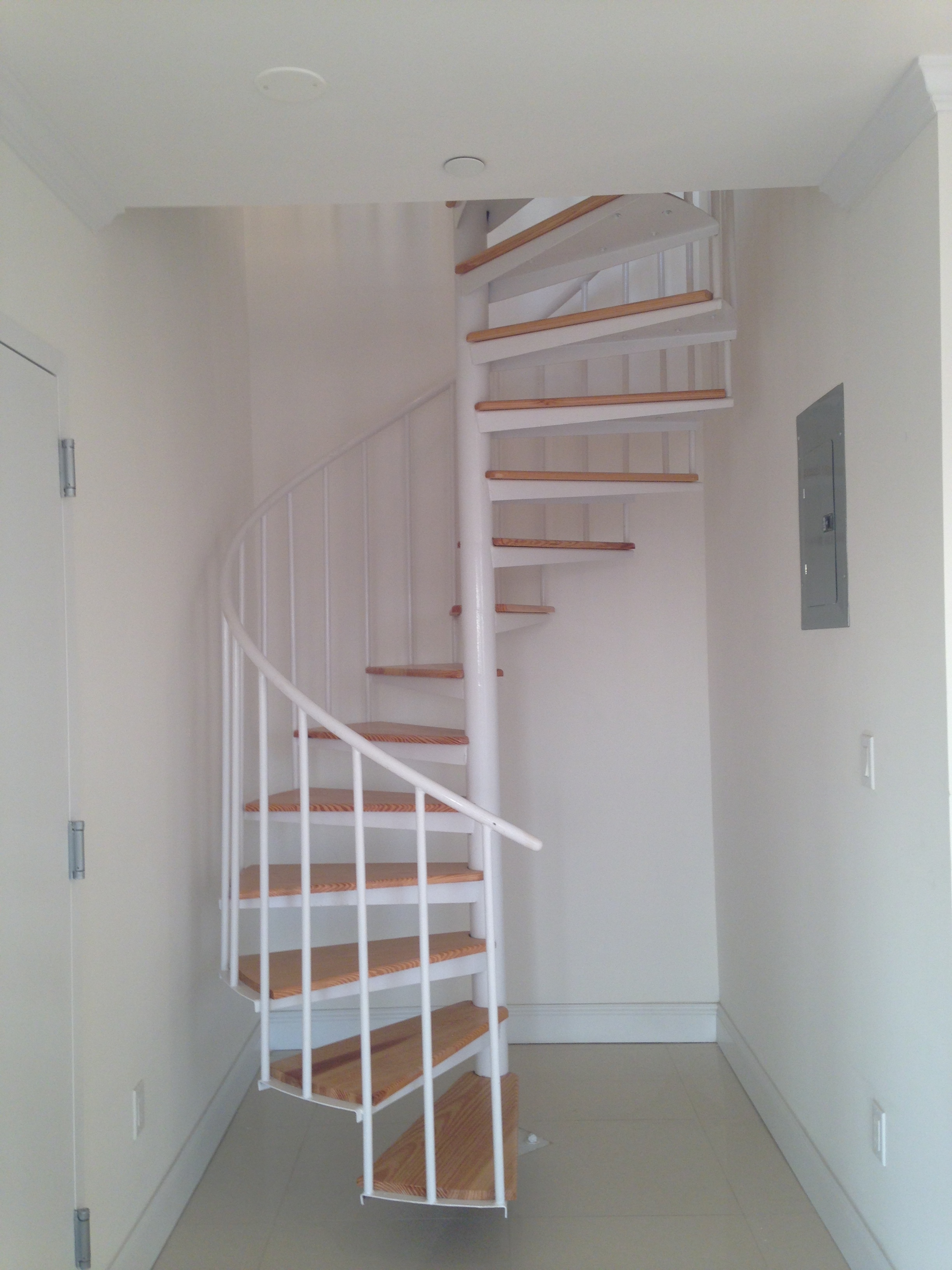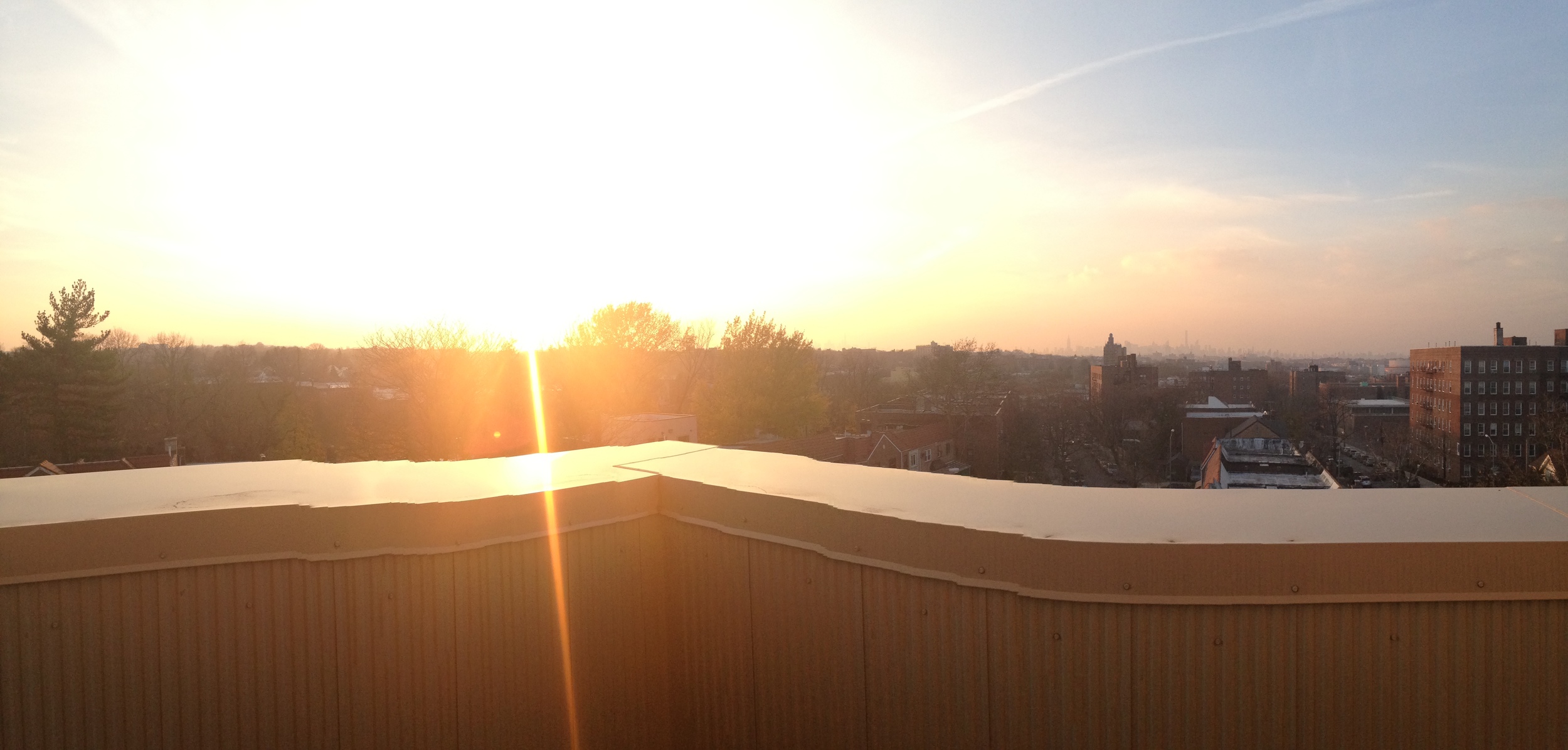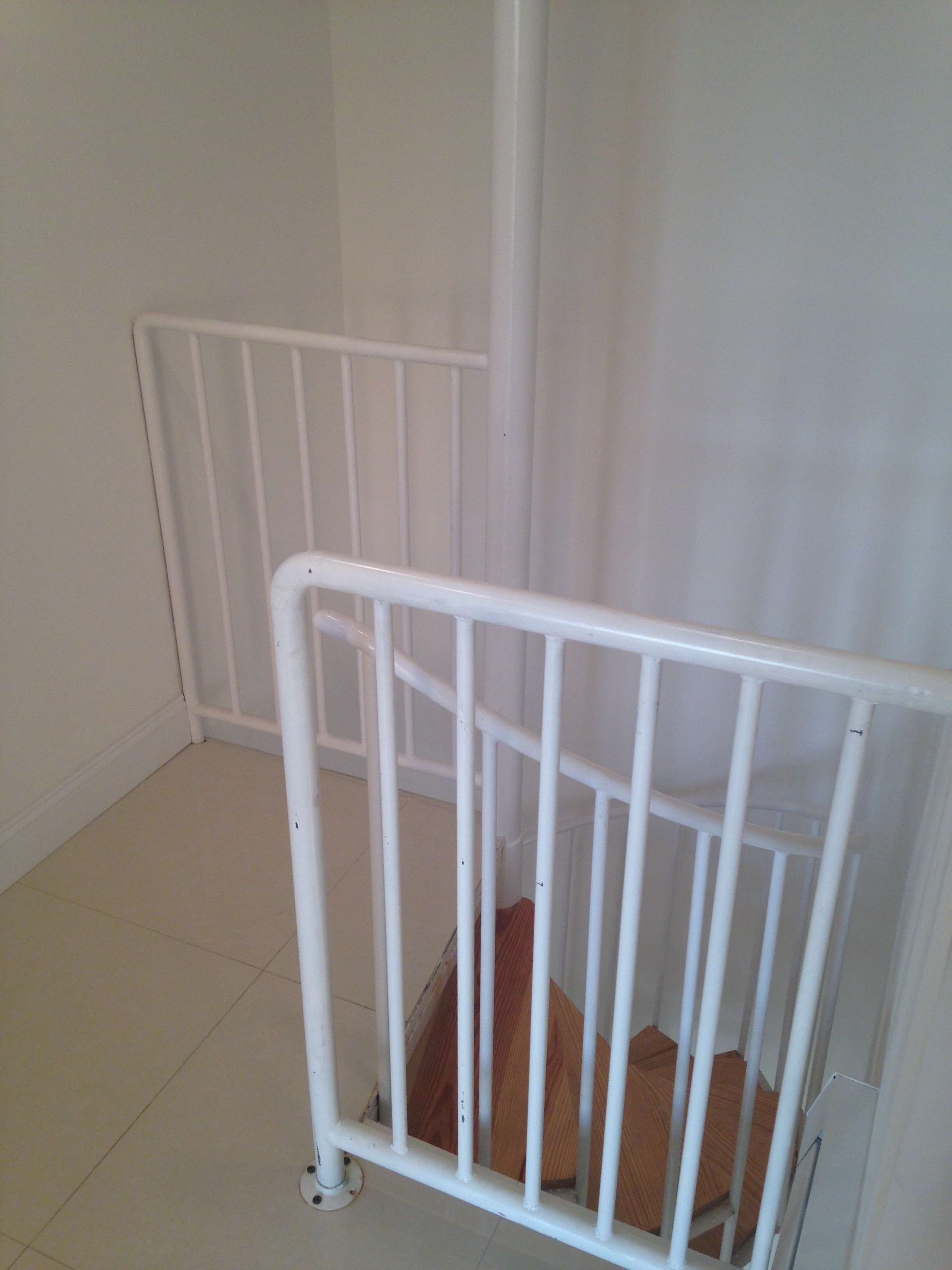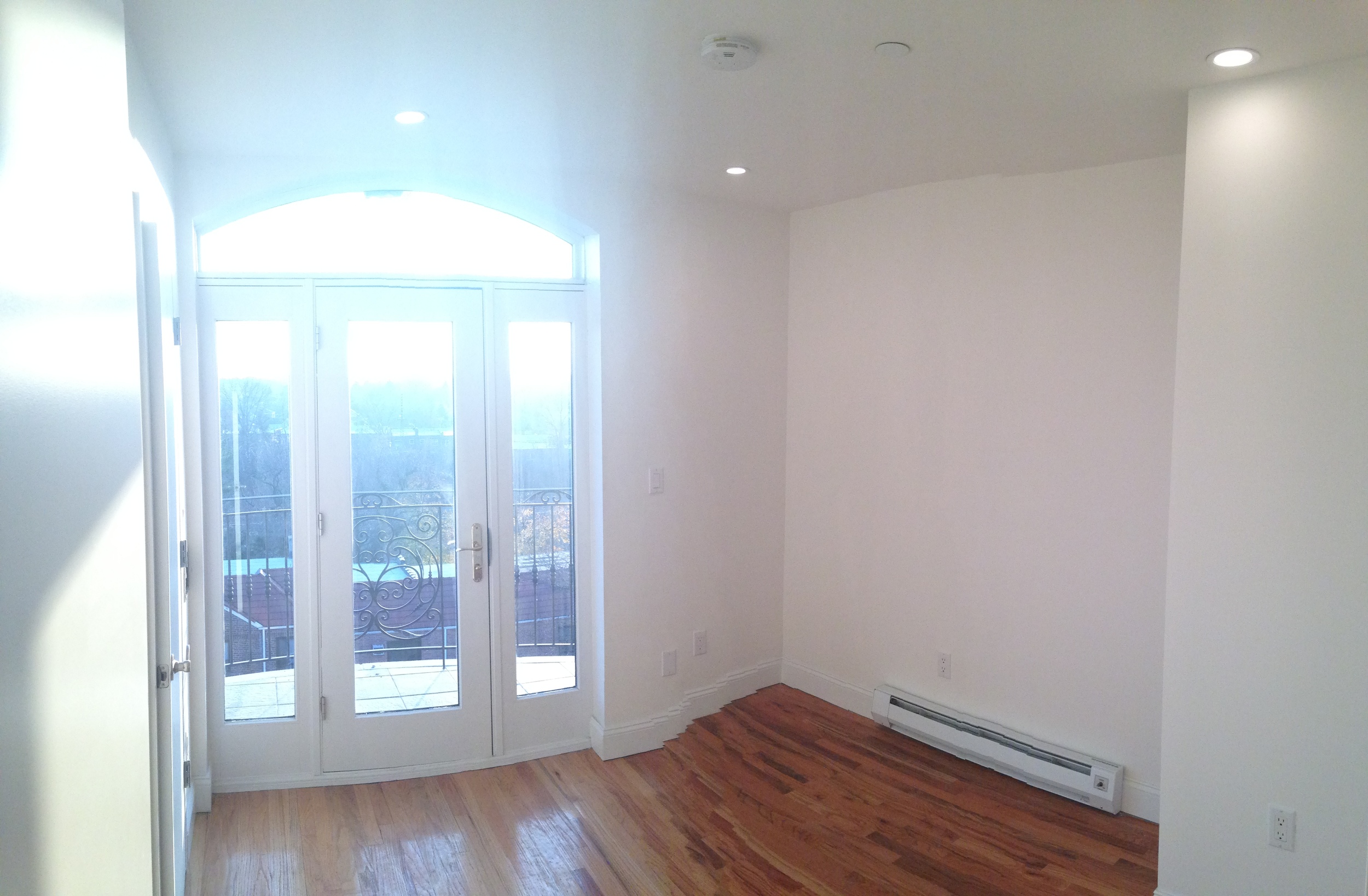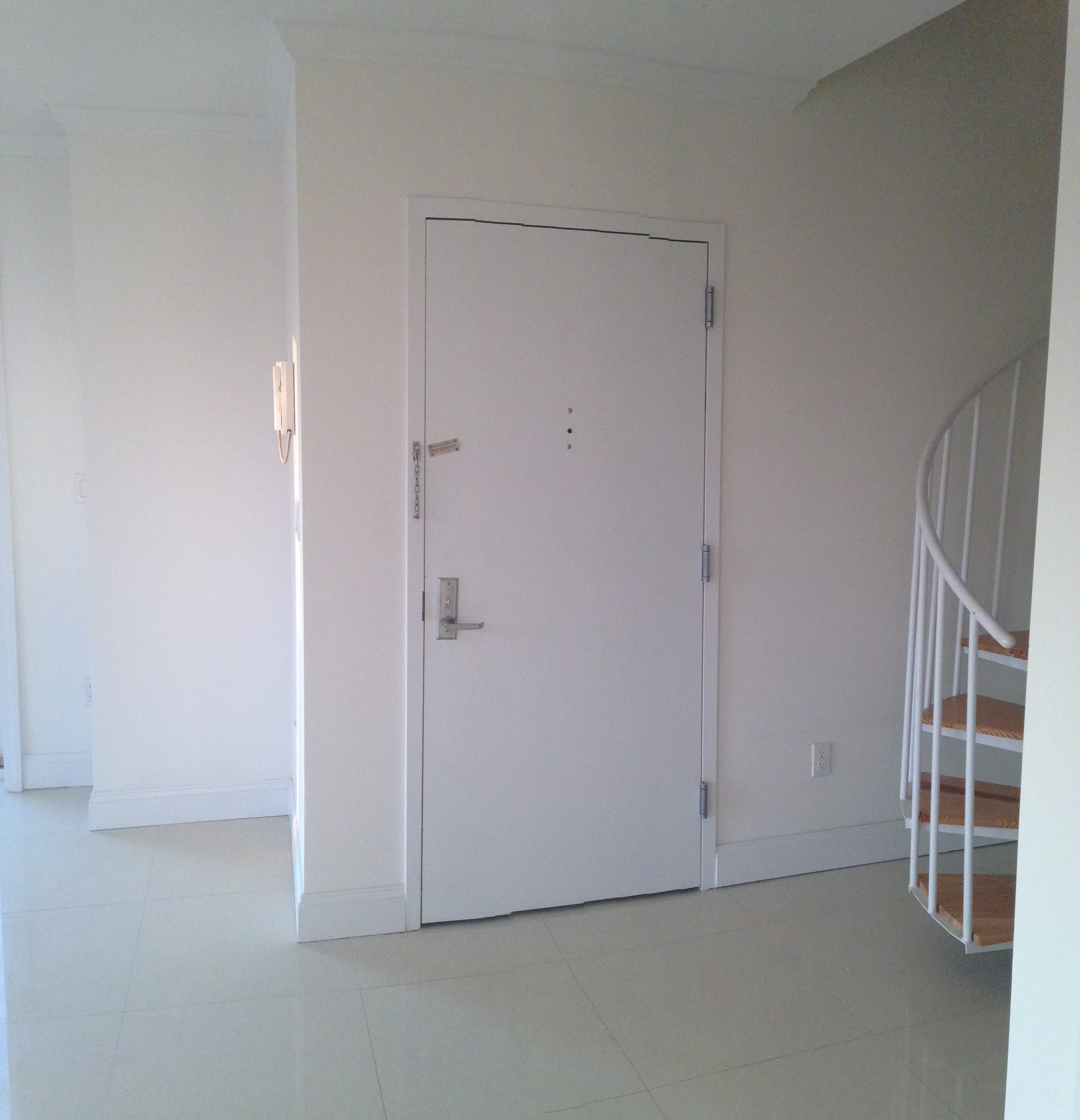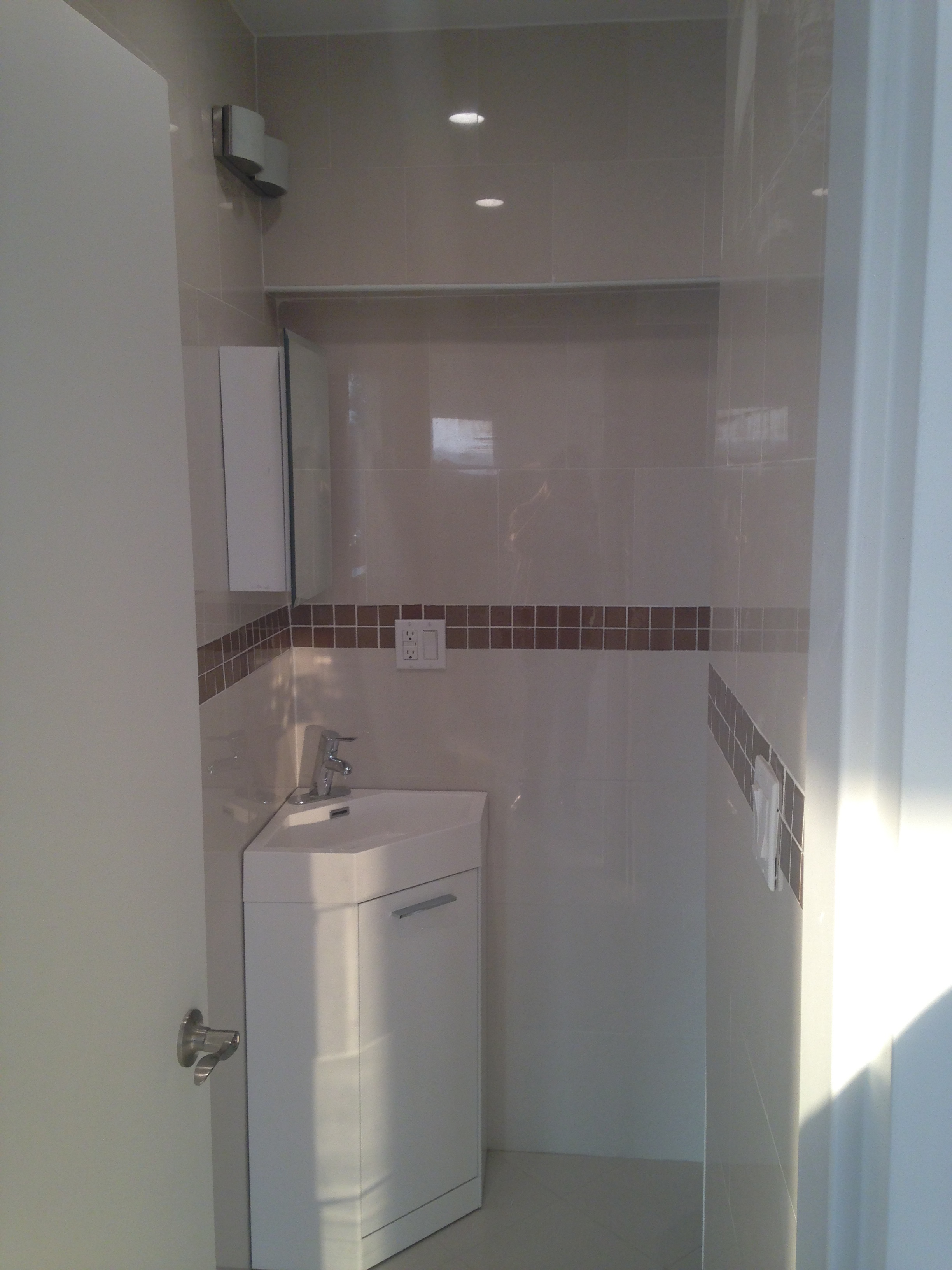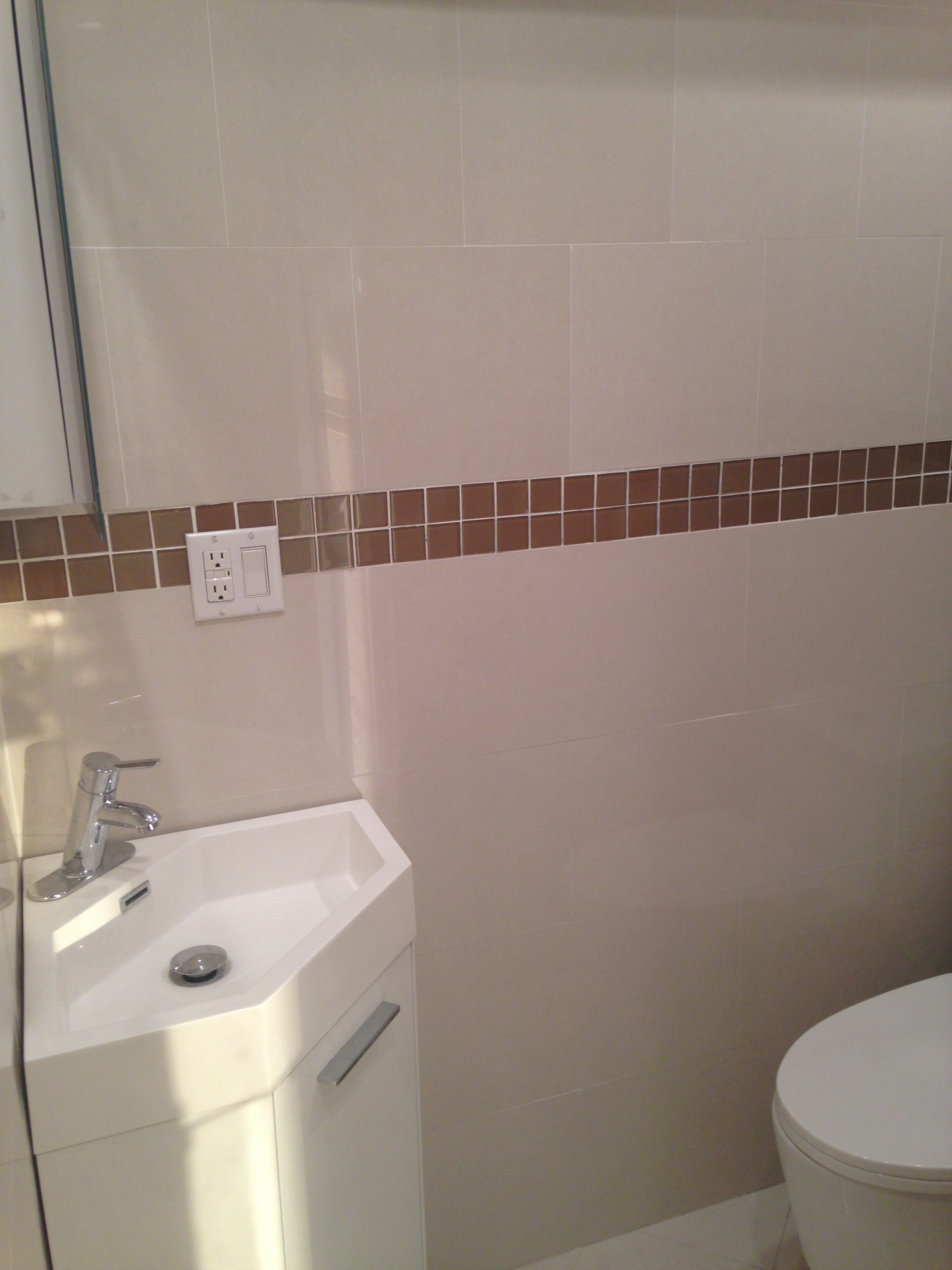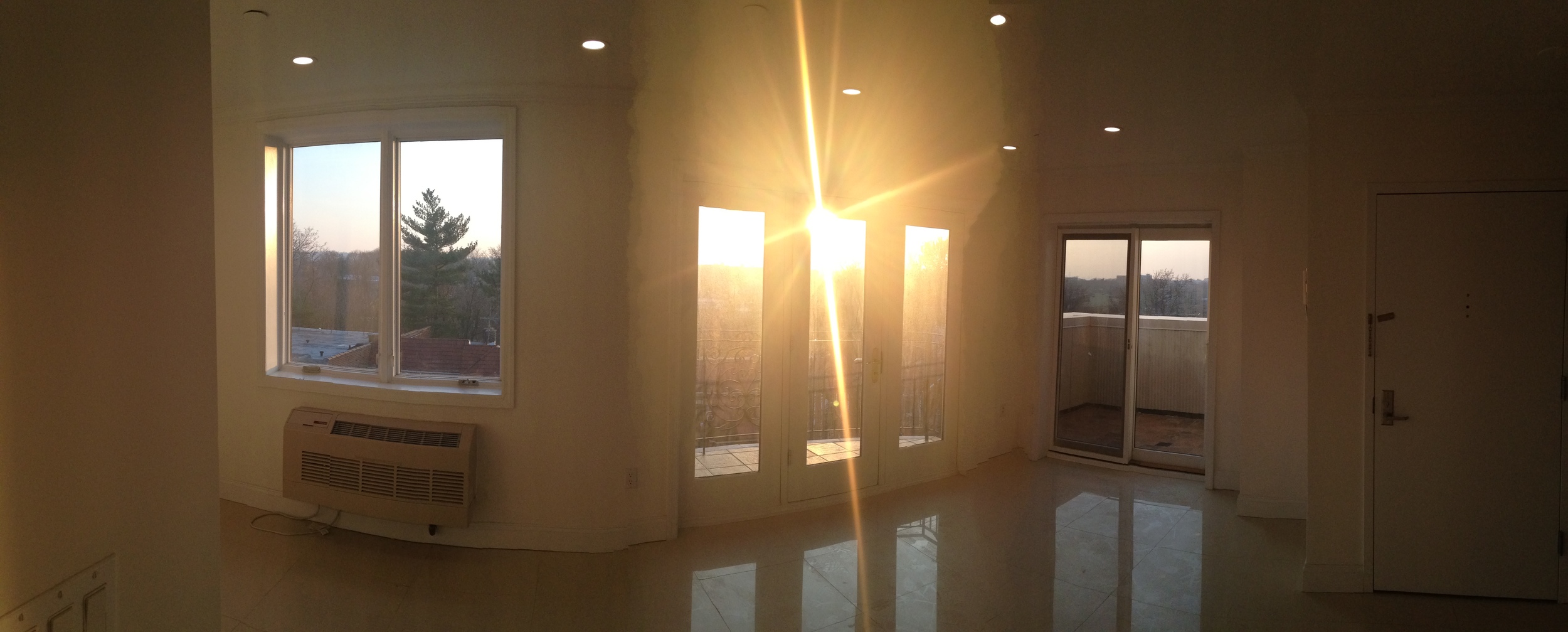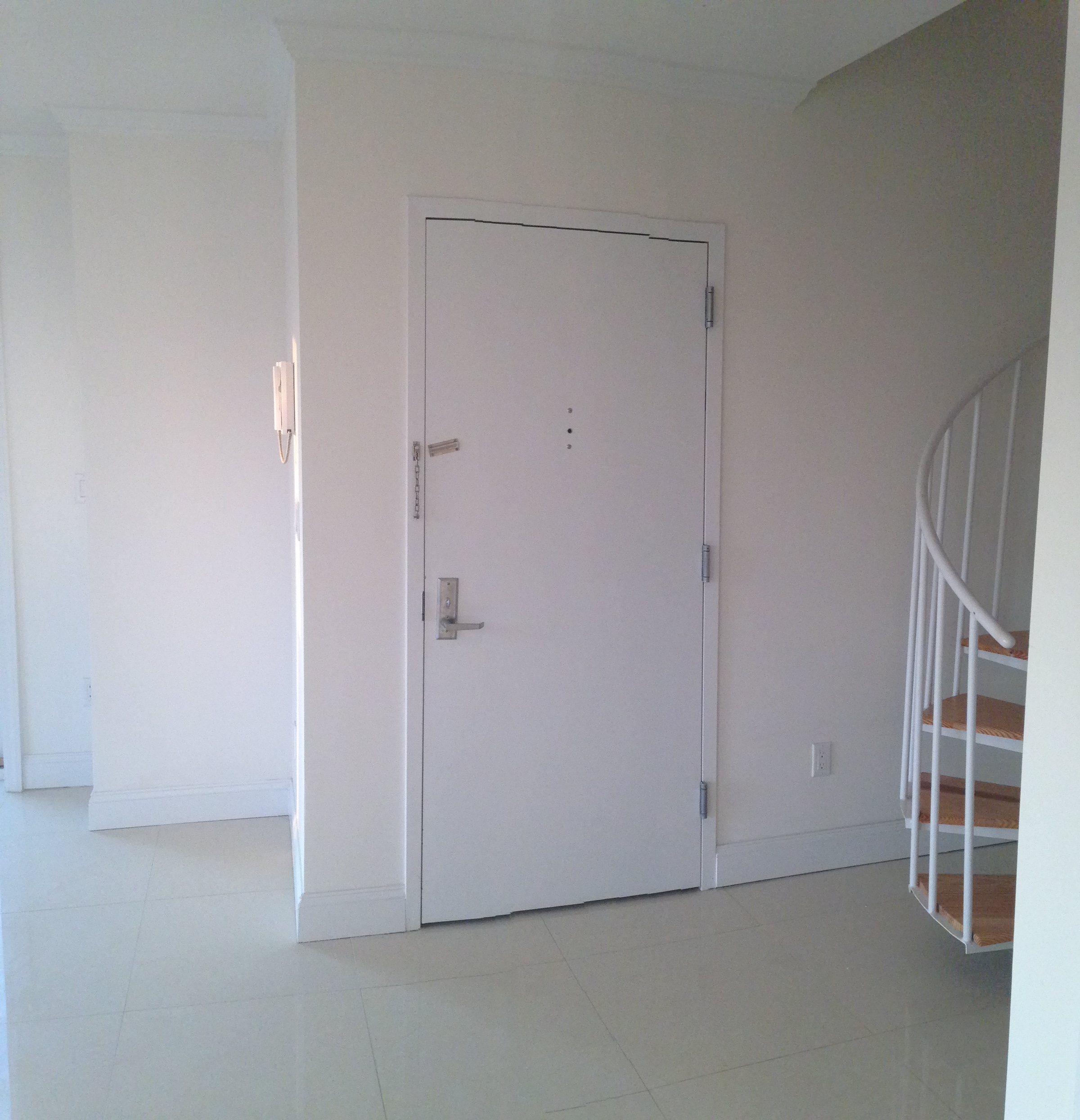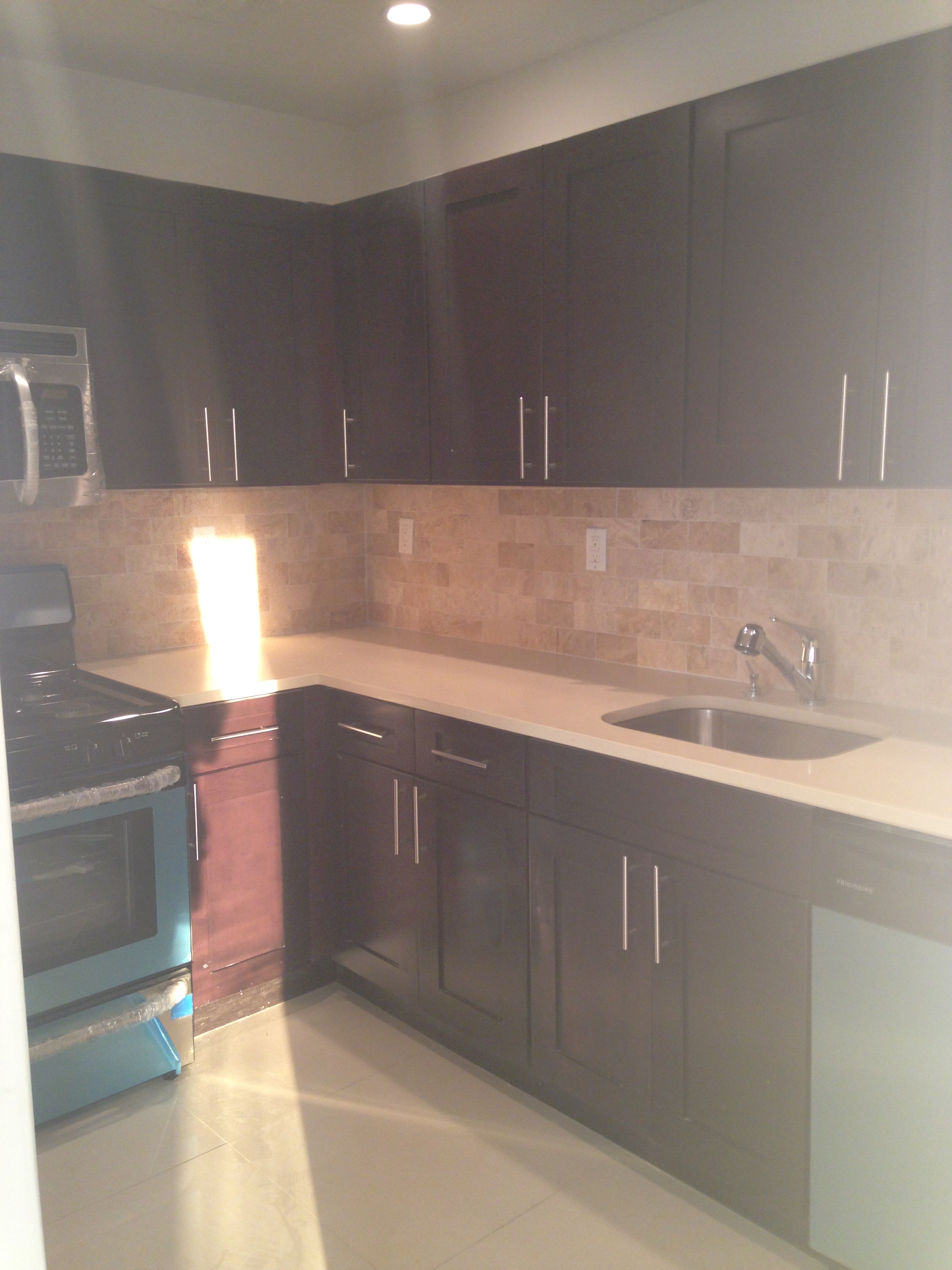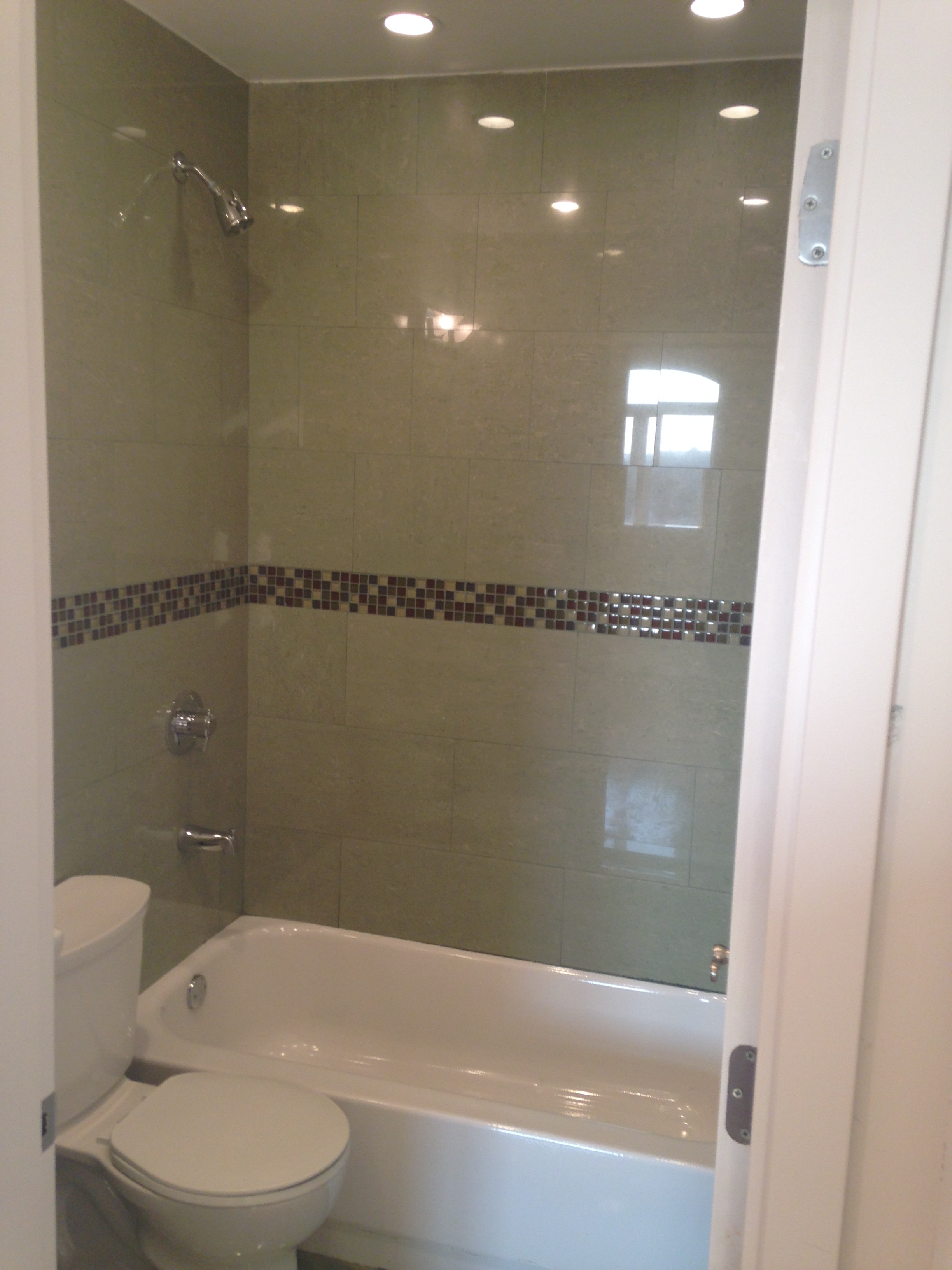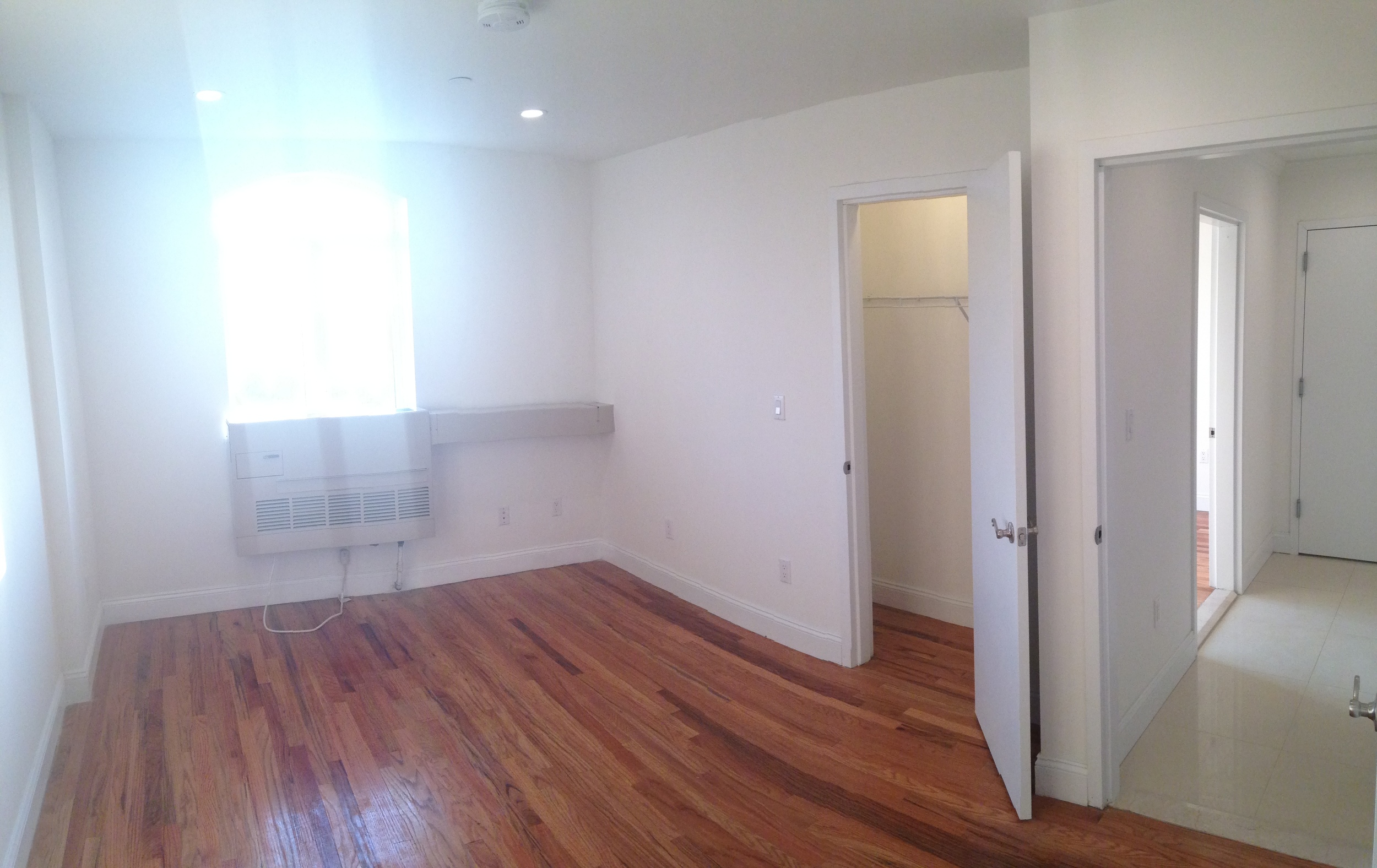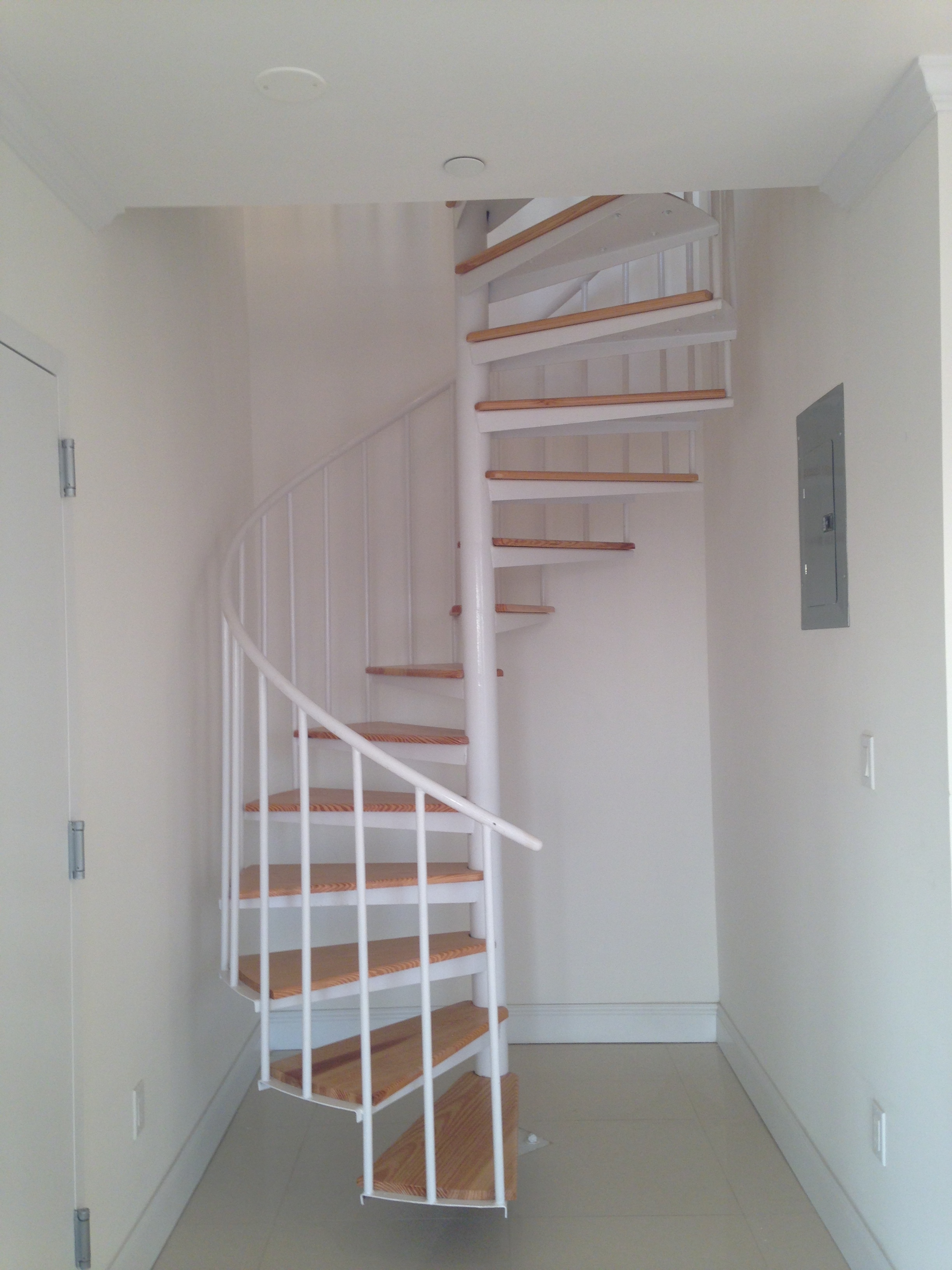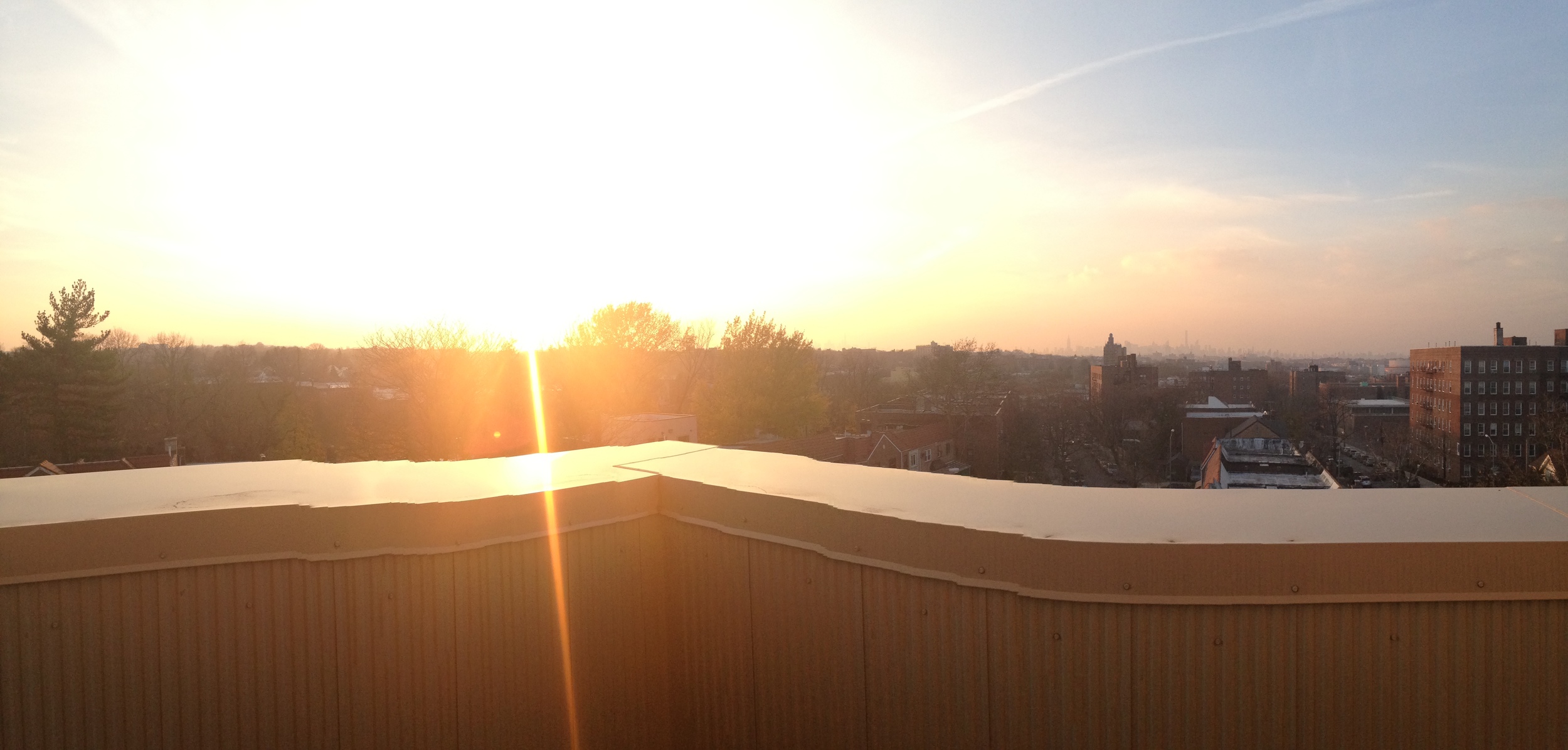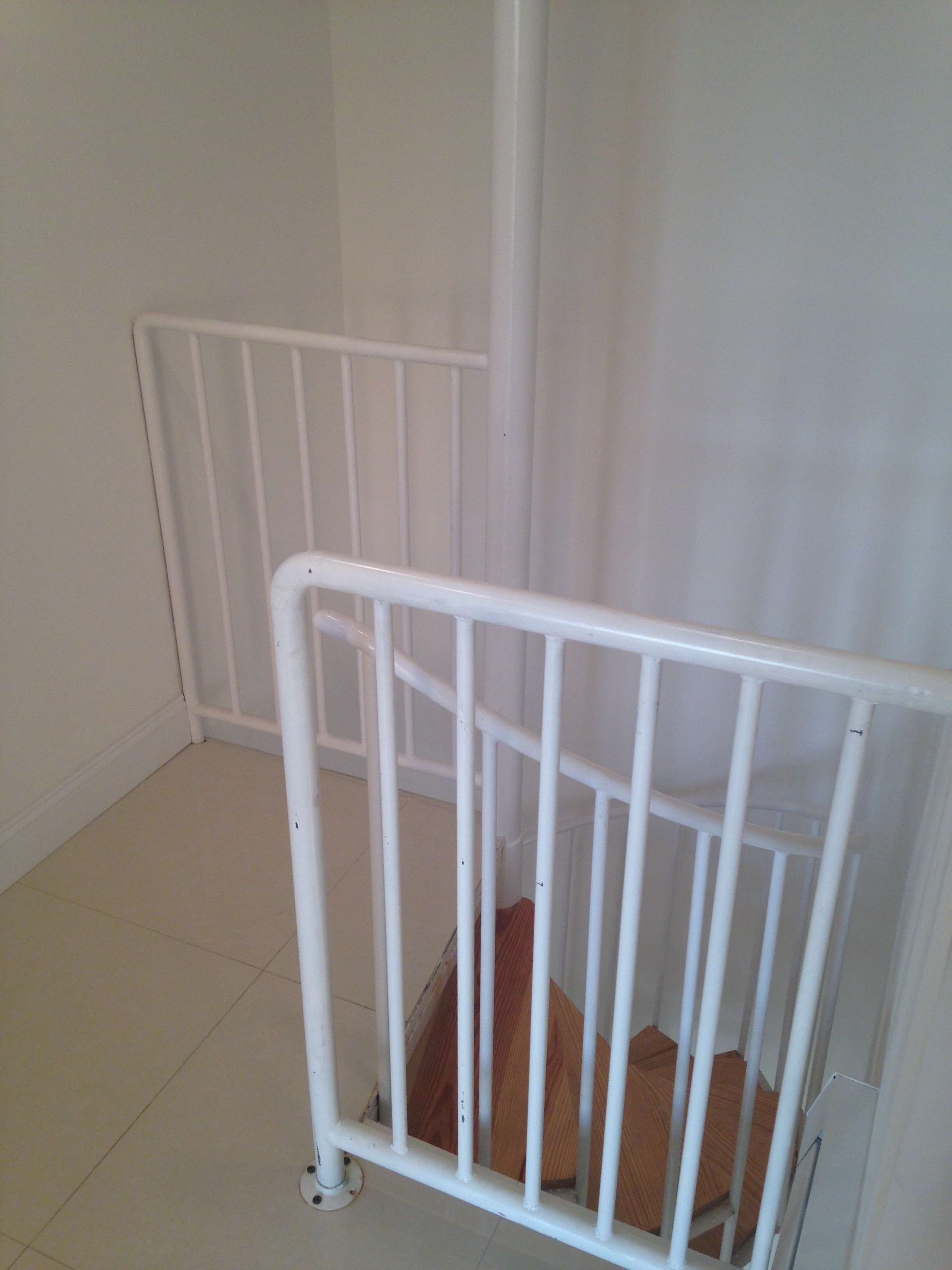 64-64 Wetherole Street Apt. #6B/7B - 2BR/2.5BA DUPLEX - $2,250.00*
BRAND NEW LUXURY HOMES IN BRAND NEW BUILDING IN REGO PARK!
Comfort, Style and Convenience!

64-64 WETHEROLE STREET APT. #6B/7B - $2,250.00

GORGEOUS, BRAND NEW, 2BR/2.5BA DUPLEX COMPLETE WITH THE FOLLOWING UPGRADED, LUXE, FEATURES AND STAINLESS STEEL APPLIANCES:

- REFRIGERATOR
- RANGE
- MICROWAVE
- DISHWASHER
- WASHER/DRYER IN UNIT
- JETTED BATHTUBS
- MASTER BEDROOM WITH PRIVATE BATHROOM
- PLENTY OF CLOSET SPACE
- LOTS OF WINDOWS - FLOODED WITH NATURAL LIGHT
- PORCELAIN FLOORS THROUGHOUT
- HARDWOOD FLOORS IN BEDROOMS

The Building also has Two Car garage parking available ON A FIRST COME, FIRST SERVED DEAL AT AN ADDITIONAL $300/MONTH PER SPACE!

PETS ALLOWED UP TO 10 LBS!

The Building is only a short distance from Queens Center Mall, Costco, Plenty of shopping and restaurants and is also convenient to public transportation and just a short 40 minute commute into Manhattan, Accessible by the E, R and M trains!

VIEWINGS ARE BY APPOINTMENT ONLY!
Monday, Wednesday & Friday 3pm-7pm and Alternating Saturdays/Sundays 10am-2pm

If you require any special accommodation for showings, please email Danilo at dmunoz@libertyplacepm.com 48 hours in advance to accommodate.

Please call the Super for appointments during the times listed above:

Arcenis 646-406-4820.

Please email leasing@libertyplacepm.com with any inquiries!